Golf Instruction
GET GOLF READY
Confused and overwhelmed by all the golf instruction, practice aids and quick fixes? If the answer is "yes", Then you are ready for a different type of golf instruction!
Our professional staff focuses on the individual golfer and designs an instruction program around YOU! We take into consideration your current physical skills, time, schedule, and priority for golf! Not only will we help you strengthen your fundamentals and skills, your personal golf professional will custom design an ongoing improvement plan based on the time you are willing to commit to practice! We set meansurable goals and benchmarks with you to help you monitor your improvements and to make sure you shoot lower scores after working with our staff.
Call 915-772-1038 to book a lesson today!
If you're interested in creating a Custom Group Clinic, please take a moment to complete our Outings and Events Request Form.
Lets Play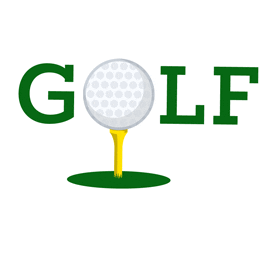 Get your friends together (minimum 4) and call us to schedule your Get Golf Ready class!! Adult Instruction
Looking for the right introdcution to the game of golf? Try our Get Golf Ready group classes!
These six - 1 hour class sessions offer fundamental instruction to get you on the way to developing your golf swing and game. Included in the classes are discussions about the game. We sit down with you at our restaurant and make sure you understand all aspects fo the game. These discussions will cover how to use the golf facilities, buy equipment, knowing when to play, and so much more! This is the perfect fun and social setting to learn the game of a lifetime!
For more information on our next group class, please contact our Golf Shop Staff at 915-772-1038 or click here